Thirteen Steps to Write and Publish a Free Ebook In Thirteen Hours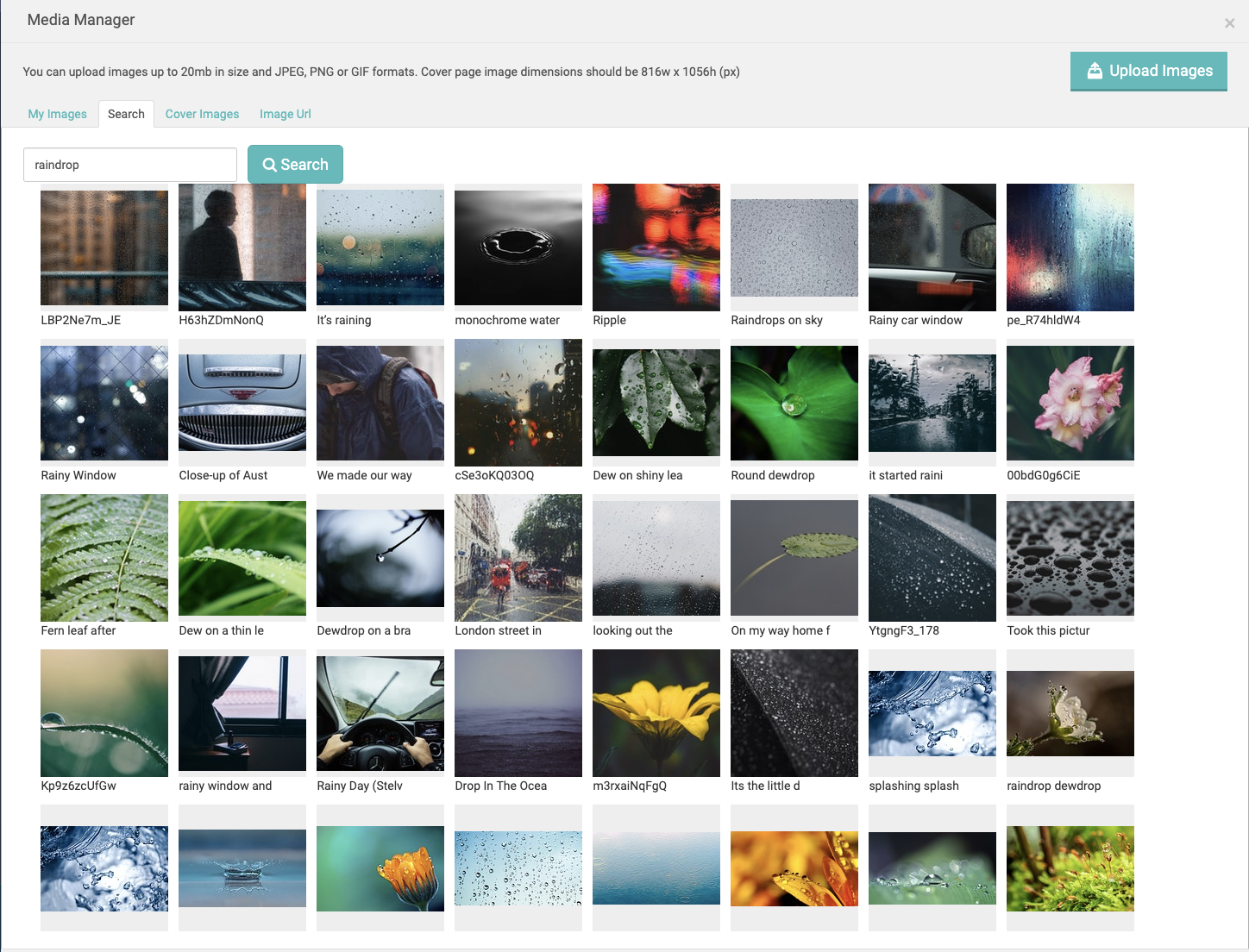 Thirteen Steps to Write and Publish a Free Ebook In Thirteen Hours
There's never enough time. In an ideal world, you'd be posting to your blog frequently, writing great guest posts, building relationships with other bloggers, and responding to every single comment … and all that's more than you can manage. You might have considered writing an ebook as a companion to your blog, but you just can't find the time or the energy for it.
But, of course, an ebook is harder to create than a blog post. A 25-page ebook is 4,000 words or more; you have to edit and proof-read carefully (once people are emailing that ebook to one another, you can't fix that embarrassing typo or broken link); you'll need PDF and ebook cover software if you want it to look professional; you have to launch it with a bang…
Writing an ebook isn't an easy undertaking, and it's something a lot of bloggers never do. That's why, if you do write a high-quality free ebook, you're going to stand out.
Step 2) Define your Avatar/Persona
An avatar is a representation of your ideal customer. Take some time to understand and define this, so when you put your book together you can write in a way that they will understand. Using marketing personas makes websites 2-5 times more effective and easier to use by targeted users and drive 18 times more revenue than broadcast emails.
How to identify Personas
The easiest way to identify the persona, if you have a website already, is looking at Google Analytics for data. You can identify where your visitors came from, what keywords were used, and how long they stayed on your site. Plus, demographics such as age, gender, location, interests, etc. Learning about your current visitors just became a lot easier to create personas for.
Persona template
It's easier to write an ebook about someone you know. If you already have an idea of who you want to write your ebook for, great. If you don't have an idea, I hope that this persona template can help paint your persona picture better:
Step 3) Devise the hook
The hook is what forms the title, headline or subject line. It's designed to catch the reader's attention by promising a result for the reader. Think of them as cliffhangers. They give readers a powerful sense of what they'll get out of your ebook without giving away everything.
How can you find and add hooks to your ebook?
Go through your ebook, and note down every solution your book provides. Then ask yourself: What is the big problem you're trying to solve and what are the pain points of your audience?
What will your reader's life look like, or what will they be able to do, when they implement your solution? You want your readers to say "Yes, that's me!". If you can create that sense of identification, relation, you're already close to securing the sale.
We said that Susan needs to lose weight fast and has little time to cook with a busy family. She has also struggled to stick to diets previously, probably because she's demotivated.
Here are 3 methods to inspire your hook title or subject line: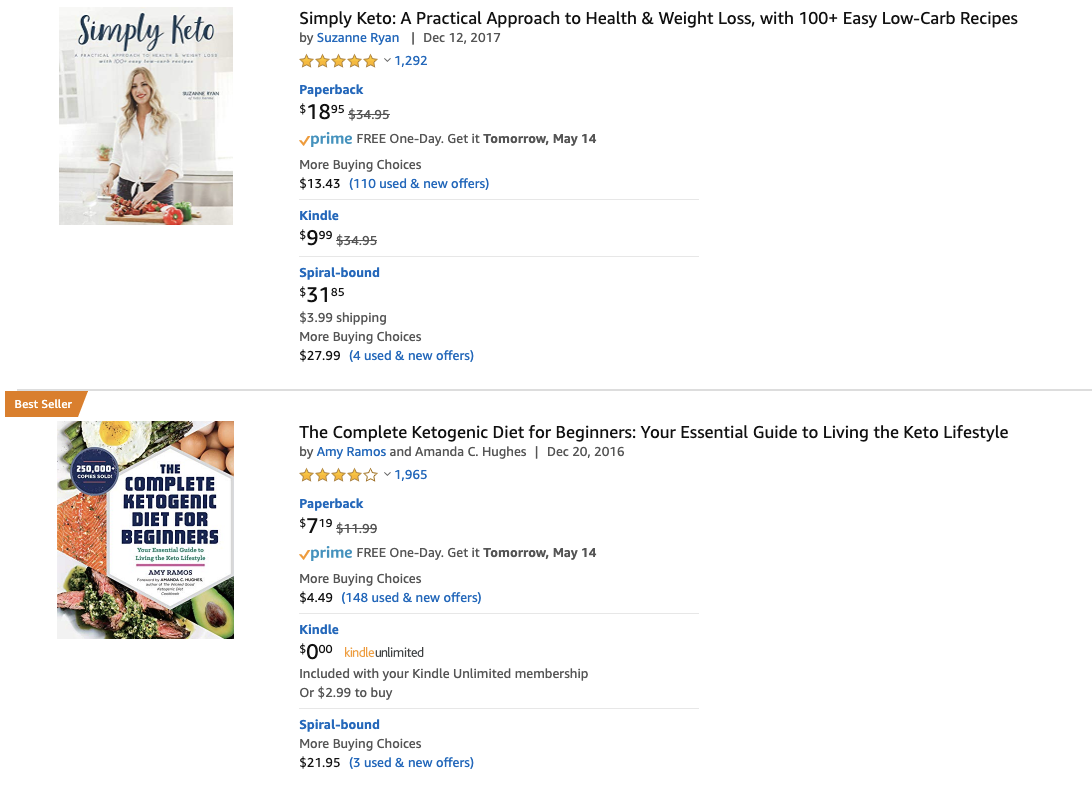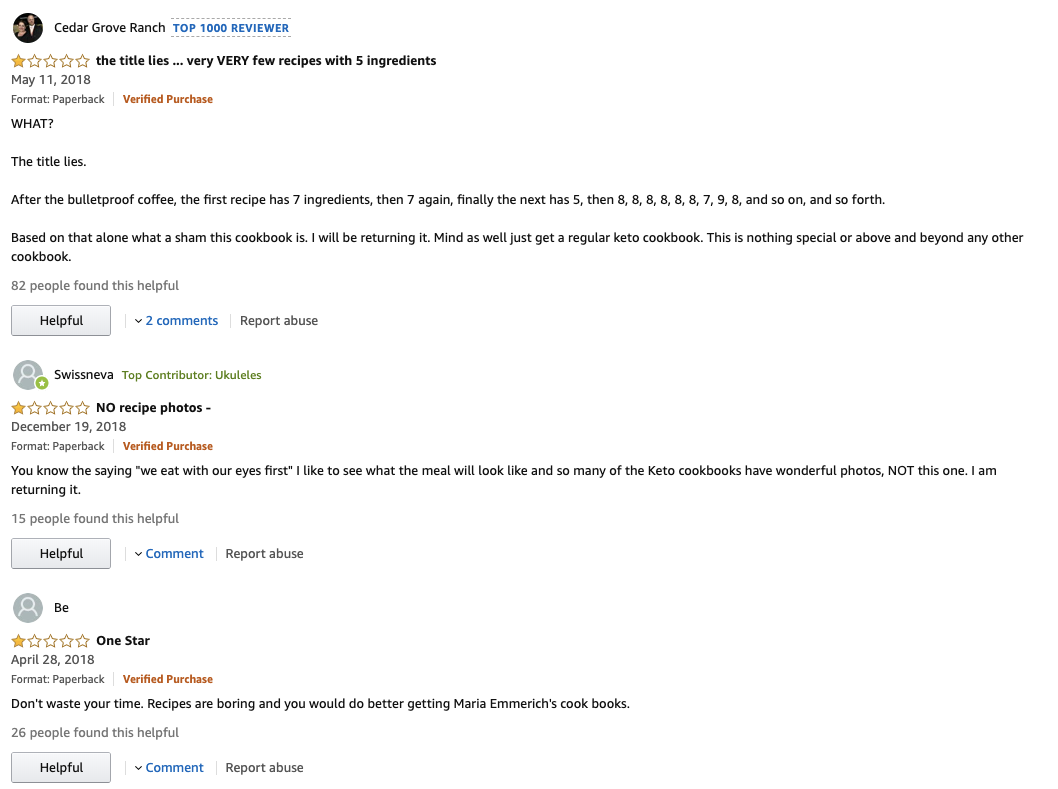 2) Using Buzzsumo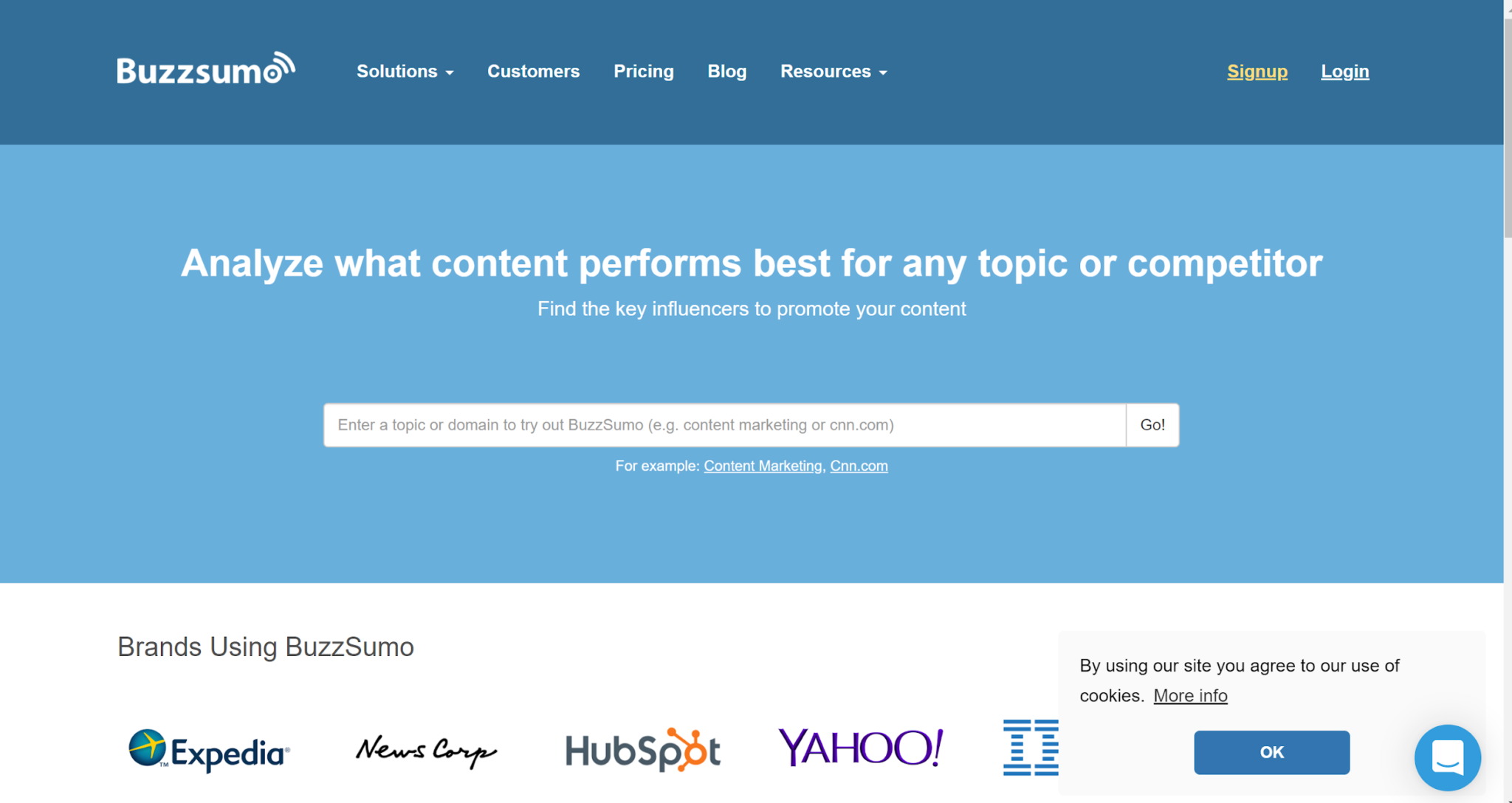 Resource:
https://problogger.com/thirteen-steps-to-write-and-publish-a-free-ebook-in-thirteen-hours/
https://designrr.io/how-to-write-an-ebook-in-7-steps/